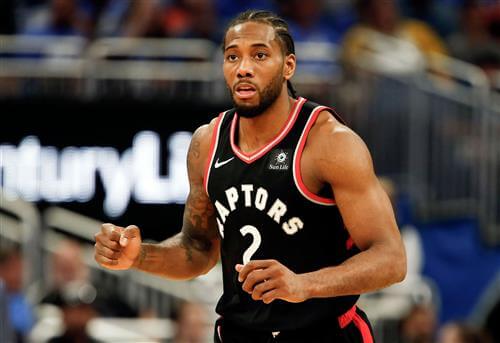 The Raptors reportedly felt Kawhi Leonard's advisor and uncle, Dennis Robertson, made unreasonable requests of them before Leonard signed with the Clippers.
The Lakers, the other team that waited for and missed out on Leonard, also apparently has misgivings about the process.
Brian Windhorst of ESPN:
I've heard complaints in the days after the signing. I heard complaints from the Lakers that they got played. I heard complaints from the Raptors that Kawhi came in and asked for the sun, the moon, the stars then left them at the altar.
The implication: Leonard knew all along wasn't signing with the Lakers, waited a week into free agency so other top free agents would commit elsewhere then announced his decision just to sabotage the Lakers.
I don't think Leonard did that. That'd be so calculating and sinister.
But I don't know. We really don't have much insight into how the famously secretive Leonard operates. I can't rule it out.
Also, if Leonard did execute a devious plan to spite the Lakers, it'd look a lot like his actual free agency went.
Of course, nobody forced the Lakers to wait a week for Leonard. There had been longstanding reports Leonard didn't want to play with LeBron James. The Lakers could have followed the Knicks model of dropping the Leonard pursuit to sign other players.