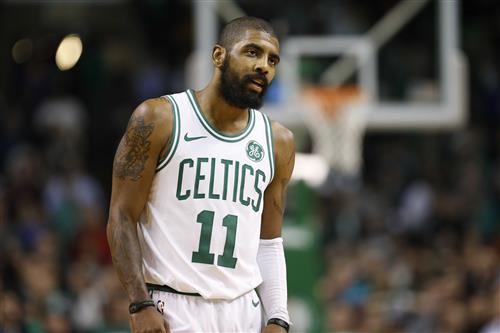 The Celtics are reportedly optimistic about re-signing Kyrie Irving in unrestricted free agency next summer.
But they'll face competition.
A. Sherrod Blakey of NBC Sports Boston the Bulls Talk podcast:
I can tell you right now, the New York Knicks, he is their No. 1 target. I've spoken with people within that organization. They have made it absolutely crystal clear to me that, if they had their pick of guys that are going to be in the free agent market this summer, Kyrie would be their first, second, third and fourth choice.
This is the effect of Irving's vague statements on his future with Boston. Other teams see him as attainable.
Irving won't be next summer's best free agent.