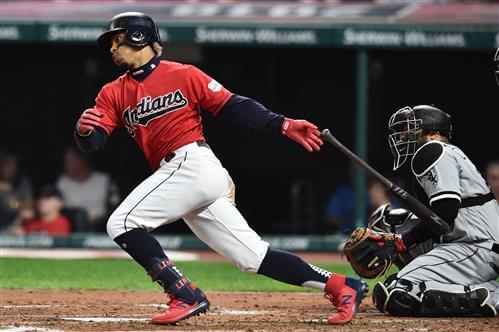 The Los Angeles Dodgers suffered a frustrating NLDS exit in 2019, and they look likely to make some aggressive moves in the offseason to try to prevent that from happening again.
According to Jon Paul Morosi of MLB.com, the Dodgers are likely to pursue a trade for Cleveland Indians shortstop Francisco Lindor this offseason. If such a deal did happen, incumbent shortstop Corey Seager could become a trade candidate or shift to third base.
The Dodgers are said to be more open to major changes this offseason after making more minor changes in previous offseasons.