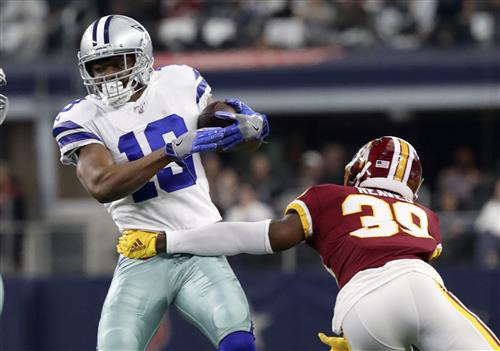 Ron Rivera downplayed Washington's interest in tight end Austin Hooper.
Hooper has said it came down to Washington and Cleveland, and he signed a four-year, $42 million deal with the Browns. But Rivera said Tuesday that Washington wasn't "really into" the Hooper sweepstakes, saying the team had no interest in resetting the tight end market.
Rivera, though, confirmed that Washington had more than just passing interest in receiver Amari Cooper.