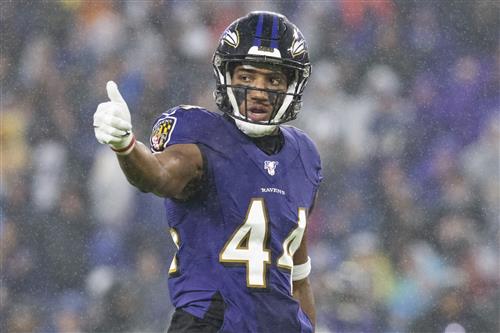 The Baltimore Ravens on Thursday signed CB Marlon Humphrey to a five-year extension, which keeps the All-Pro under contract through the 2026 season.
"Marlon is the type of player we want in Baltimore," Ravens executive vice president and general manager Eric DeCosta stated. "Besides his obvious talents as a playmaking corner, he's a passionate competitor who craves winning. Marlon has been a stalwart in our community, and we are excited that he's going to remain with us for seven seasons.
"These are difficult deals to reach, and the credit goes to Pat Moriarty and Joel Segal for working together to get it done. We give a big congratulations to Marlon and his family. This is a good day for the Ravens."