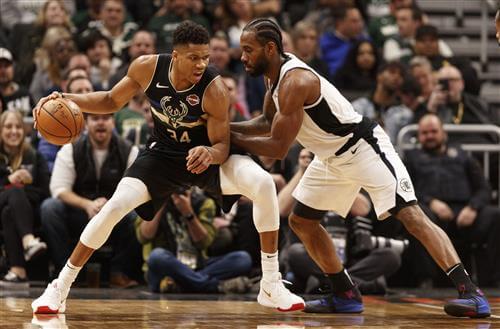 What we're about to witness in the Orlando bubble has no precedent in sports history. All players will be focused 110% on basketball, no distractions allowed, nothing else in sight that the Larry O'Brien trophy. Literally anything can happen.
The league has been on hold for 3+ months. That means all teams are fully rested, healthy, and have had plenty of time to watch film. Thus, the Orlando bubble is likely going to be as unpredictable as the first weeks of the regular season.
But even considering that there could be plenty of surprises just around the corner, it's still pretty clear that there are teams with more chances of making it to the Finals than others. That's why today we're about to break down the bubble in tiers:
Tier 4 – Sacramento Kings, Brooklyn Nets, Phoenix Suns, Washington Wizards, Memphis Grizzlies, New Orleans Pelicans, Orlando Magic
Tier 4 features teams that will attend the bubble but don't stand a chance at winning the Championship. In fact, just the Nets, Magic, and Grizzlies have a legit shot at even making the playoffs.