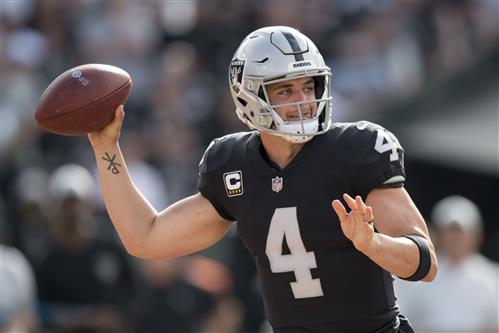 Since the end of the Raiders 2019 campaign, Derek Carr's status as the team's starting quarterback for next year has been put up in the air.
Carr had a career-high in passing yards this season with 4,054, and he threw just eight interceptions while starting all 16 games. Yet, that still wasn't good enough to get the franchise into the playoffs.
Publicly, the team hasn't wavered away from their support of carr, but privately, they are reportedly doing their due diligence to get rid of him.