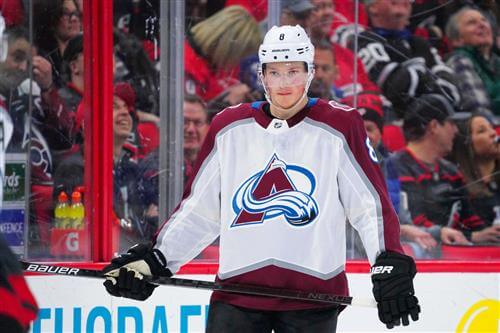 Quinn Hughes, Cale Makar and Dominik Kubalik have been named the 2020 Calder Memorial Trophy finalists.
The Calder is awarded annually to the player selected as the most proficient in his first year of competition in the National Hockey League.
Hughes, 20, led all rookies in points this season with eight goals and 53 points in 68 games with the Vancouver Canucks.