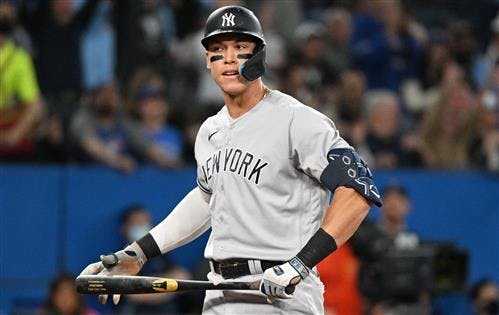 Aaron Judge is a hell of a ball player. He's big, powerful, and intelligent in the outfield and he's a great leader in the clubhouse. He would no doubt be a great addition to any team for the next five+ seasons.
Every single professional athlete has the right and privilege of going through the free agent process at some point in their career. For most, it comes at such a young age that it becomes a major decision that has implications on family, way of life, and most importantly career trajectory.
The main goal of every pro athlete is winning championships and putting yourself in a position to do so by where you want to play is not an easy decision. Money, term, potential, fit, and legacy all need to be taken into account.
With that said, let's take a look at what Aaron Judge could become over the next five years based on the teams he's been linked to.