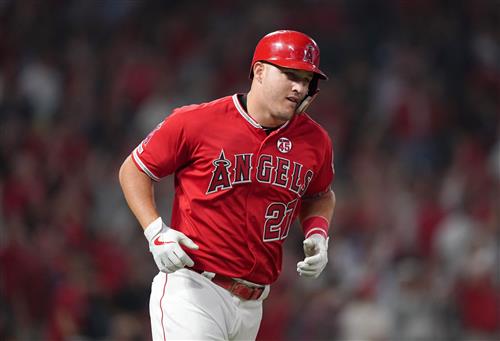 Major League Baseball's owners and players are locked in combative negotiations, but it appears they're on the same page regarding temporary realignment.
As part of its counteroffer to the league, the players' union agreed to MLB's proposal to abandon the traditional American and National Leagues this year in favor of a regionalized three-division format, sources told Michael Silverman of The Boston Globe.
Under the plan, the AL East and NL East would merge into one 10-team division, with each league's Central and West divisions doing the same, Silverman reports. Clubs would only play against their nine divisional opponents during the regular season in order to cut down on travel.