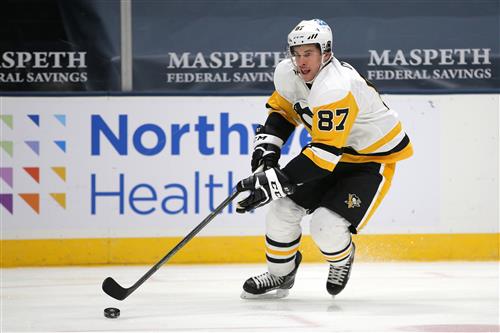 First off, I wouldn't do it. I wouldn't trade prospects like Alex Newhook or Bo Byram. I especially wouldn't trade either one along with two or three first-round picks and maybe another roster player or two for Sidney Crosby. Why am I bringing up even the possibility of a trade involving Sidney Crosby and the Avalanche?
Well, because there is some talk in the hockey world – just some talk, mind you – that maybe, just maybe, the Pittsburgh Penguins might try to trade Sidney Crosby after this season. Do I think the Penguins would dare trade No. 87, who surely will have a statue of himself in front of Pittsburgh Paints Arena someday, alongside his owner and former teammate, Mario Lemieux? I doubt it, but as the saying goes in hockey:
"Wayne Gretzky was traded, too."
And that's true. Who would have ever thought the Edmonton Oilers would ever trade the Great One, while still in the prime of his career? It happened.
Yesterday while doing a radio hit, TSN hockey insider Darren Dreger actually mentioned Sidney Crosby and the Avalanche in the same sentence, as "making sense" as a destination if the Penguins were to try and trade him.