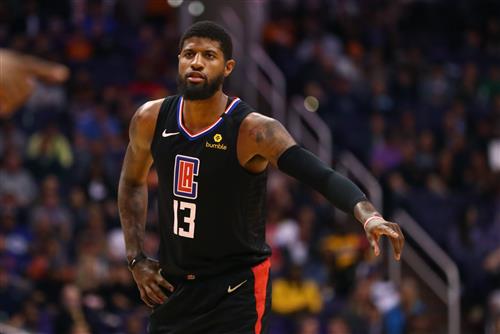 Paul George symbolized the Clippers' health all season long. George missed the first 11 games of the season recovering from shoulder surgery, then all season long it was still a lingering issue — until the suspension of play gave him time to heal.
"The whole season, all the way up until maybe a month or two ago, I had to always do shoulder rehab stuff, warming the shoulder up," George said Friday on a conference call with reporters. "Just so much went into stuff I had to do before I actually took a foot on the floor. Now I feel great again."
It wasn't just Paul George, the Clippers had Kawhi Leonard managing his knee/thigh issue and an assortment of other injuries that didn't give Doc Rivers the full arsenal at his disposal.