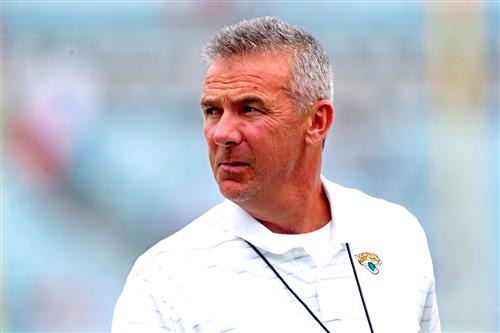 Urban Meyer previously said that there was "no chance" he would take the vacant USC Trojans football coaching job.
On CBS's The NFL Today, La Canfora briefly discussed potential USC candidates, and also mentioned that Meyer might not quite be out of play.
"Urban Meyer says he's not interested either, but many of his fellow coaches believe could be a one and done in Jacksonville," La Canfora said.