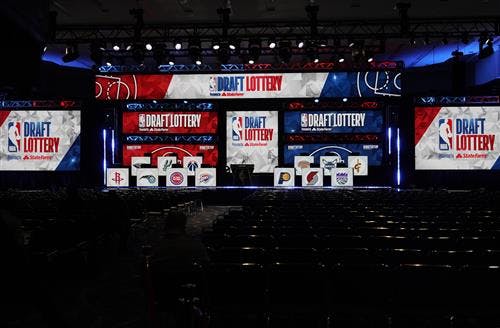 The Orlando Magic own the rights to the first overall selection in the 2022 NBA Draft after winning the lottery on Tuesday.
The Oklahoma City Thunder, Houston Rockets, Sacramento Kings, and Detroit Pistons round out the top five. Sacramento moved up three spots after entering the evening with the seventh-best odds of winning the lottery.
Orlando's last No. 1 overall selection came in 2004 when the team drafted Dwight Howard out of high school.