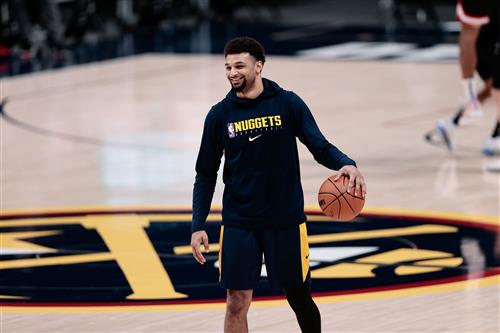 Last season, the Los Angeles Lakers were playing their heart out on the court during the NBA Finals. This season, Lakers fans are left to daydream about which star players they can recruit to get back to the Finals again. Add Denver Nuggets guard Jamal Murray to the list of candidates.
The Nuggets guard became the object of Laker Nation's desires after a simple Twitter interaction with a LeBron James stan account. The tweet was in response to Murray's take on Chris Paul and the Phoenix Suns' Game 1 win in the NBA Finals.
With the internet's best detectives on the case, they were able to catch Jamal Murray liking the said tweet, causing Lakers fans to erupt in the replies.