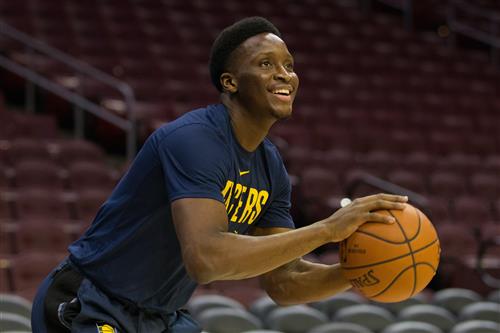 Indiana Pacers star Victor Oladipo recently opted out of the NBA's restart effort in Orlando, Fla.
The news added more fuel to the fire in regards to Oladipo joining the Miami Heat in the future. In fact, two Pacers reporters confirmed that the Pacers star and Miami have mutual interest in each other.
Oladipo, 28, returned from a ruptured quadriceps tendon injury in January.