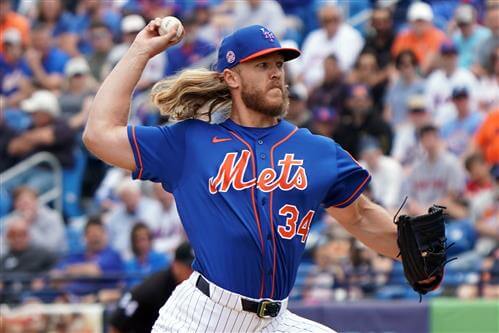 Elective or non-elective?
As New York City imposes a ban on non-essential surgery, Noah Syndergaard will undergo Tommy John surgery Thursday to repair a torn ulnar collateral ligament in his right elbow at the Hospital for Special Surgery in West Palm Beach, Fla.
But with Florida also limiting surgery to essential procedures during the COVID-19 outbreak, it raises the question whether Syndergaard's situation fits the criteria.