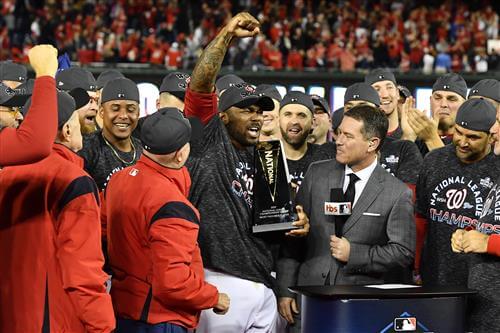 The Washington Nationals worked out Friday in advance of the World Series, but were without the National League Championship Series MVP.
Howie Kendrick was missing because of a family emergency, but Nationals manager Dave Martinez said he will be back soon and expects him to be ready for the start of the World Series, which begins Tuesday in either Houston or New York.
Kendrick has been clutch this postseason for the Nationals.