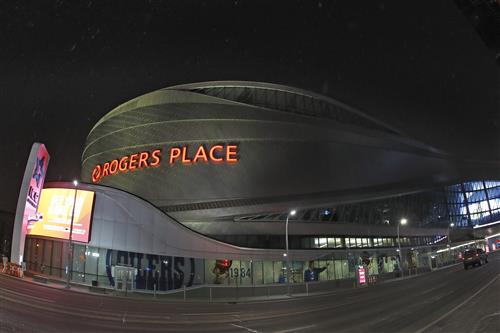 NHL deputy commissioner Bill Daly says the league remains keen on having a Canadian city serve as a hub if and when the return-to-play plan is initiated, but he admits that might not be possible.
"We would certainly like to have a (hub) city in Canada," Daly told TSN's James Duthie on Tuesday night. "As with everything we try to do and with our events, we try to move them around (and) try to make sure our Canadian clubs are well-represented, and this would be another example of that."
Daly acknowledged that the Canadian government's 14-day self-isolation order for all individuals entering the country is a hurdle the NHL is still trying to navigate.
The deputy commissioner stressed that the league has been in talks with Canadian officials, and while the NHL wants to "be consistent" with the rule, a failure to find a solution would all but rule out the possibility of hosting games north of the border.