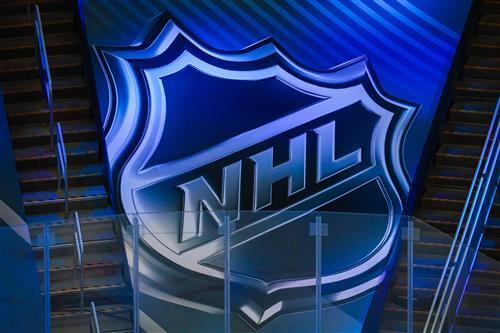 OK, let us forget about the financial issues of the NHL Return and talk about the actual framework for the 2020-21 NHL season, at least for a moment. The National Hockey League moved past the dollars to present the first real season proposal of the 2021 NHL Return's new discussions to Play.
Friday morning, the NHL presented a 56-game schedule to the NHLPA, according to TSN reporter Frank Seravalli.
The hope is, or was, for a Jan. 1 start date, but according to Seravalli, the two sides have acquiesced to reality and are looking at a Jan. 15-16 start date.
Via Twitter, Seravalli rightly commented this should be viewed as a positive development.
The NHL does have some time constraints as U.S. TV rights holder NBC owns the rights to the Olympic Games, which begin on July 15. NBC uses all of its television properties to broadcast the games, which means there would be no room for NHL playoff games beyond mid-July.