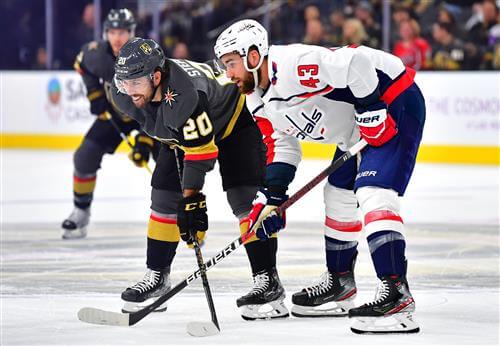 The NHL and NHLPA have finalized a tentative agreement on Phases 3 and 4 of the league's Return-To-Play protocols, but are still working on finalizing the details of the collective bargaining agreement memorandum of understanding, according to TSN Hockey Insider Bob McKenzie.
McKenzie reports that negotiations to finalize a tentative CBA extension are not expected to be concluded by Sunday night and that the process will continue on Monday.
Both the Return-To-Play protocols and CBA will need to be ratified by the NHLPA executive committee followed by a full membership vote. However, no ratification will take place until the CBA MOU is finalized. It will also require ratification by the NHL Board of Governors.