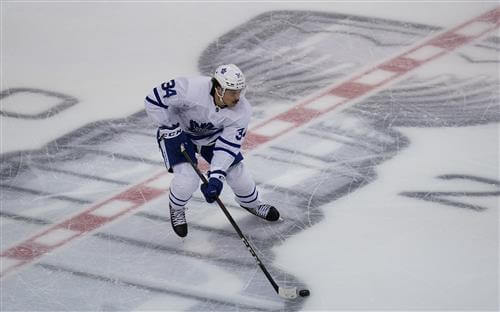 The NHL won't replicate its two-bubble format for the full 2020-21 campaign, but it may explore a hybrid concept.
The idea of utilizing four-to-six bubble environments next season "has been kicked around on a preliminary basis," reports TSN's Frank Seravalli. Seravalli adds that the bubbles would ideally be located in cities where fans are allowed in arenas.
At least one bubble would be in Canada in this scenario, and an all-Canadian division is a "distinct possibility" given current restrictions on cross-border travel, according to Seravalli.
The concept would also reportedly see players on a rotation, spending two weeks inside the bubble and then one week at home with their families before re-entering. Teams would play roughly 12 games per month.
Such an idea would face several hurdles, most notably the fact the NHL must likely conclude the 2020-21 season before NBC, the league's rightsholder in the U.S., begins covering the Olympics in Tokyo on July 22. The league would likely have to cut its season to 48 or 60 contests under the hybrid concept as a result.