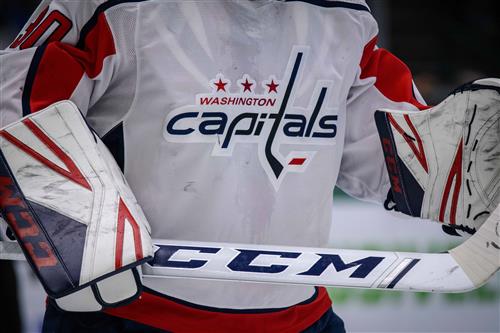 The Washington Capitals have been fined $100,000 for violation of the NHL's COVID-19 protocols, the league announced Wednesday.
It's the first major penalty handed out to a team this season for violating the league's health and safety protocols.
The Capitals' violation involved "social interactions among team members who were in close contact and who were not wearing face coverings."
Washington lost in overtime to the Pittsburgh Penguins on Tuesday night. Their next scheduled game is Friday at home against the Buffalo Sabres.