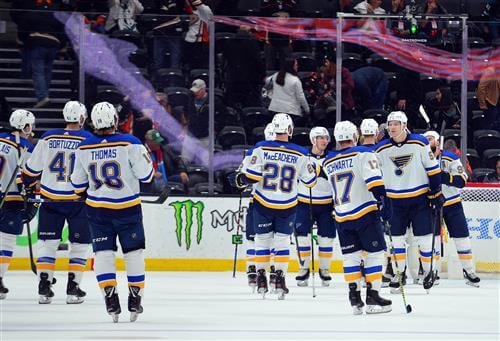 NHL commissioner Gary Bettman today explained how exactly the 24-team return to play format will work, a proposal that was submitted to and approved by the NHLPA executive board over the weekend.
First and foremost was the announcement that the 2019-20 regular season is officially over. There will be no more regular season games, meaning that Edmonton Oilers forward Leon Draisaitl is the 2020 Art Ross winner as leading scorer.
Should the league return this summer, there will be 24-team postseason held in two hub cities. In early June, the league hopes to move to Phase 2 of small group workouts. Phase 3, which is a three-week training camp, is expected to start in early July.
The hub locations that are still in consideration are Chicago, Columbus, Dallas, Edmonton, Las Vegas, Los Angeles, Minnesota, Pittsburgh, Toronto and Vancouver. The final determination will come later.