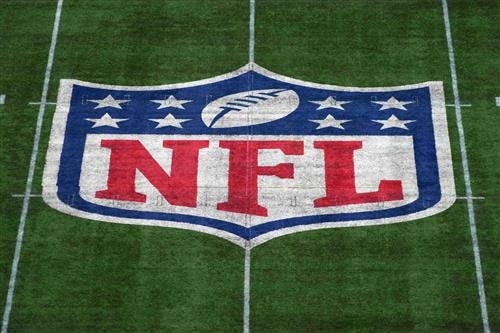 NFL preseason betting is a time-honored tradition for professionals and informed bettors.
Why should you bet on the NFL preseason?
When learning how to bet on football, it's essential to do your research to find value. Still, the uncertainty of the NFL preseason is a struggle for both bettors and oddsmakers.
The gap between bookies and bettors — which widens with every week of the regular season — is never as narrow as in the NFL preseason. There is tremendous value to be found in that narrow window (even more narrow now that the preseason is down to three weeks).
NFL preseason odds
The first place to start when betting on any football game is to find the best NFL odds available in the betting sites available in your region.
NFL preseason betting tips and strategies
If you're wondering how to bet on the NFL preseason, here are some tips and tactics to help navigate the August agendas and strike the sportsbooks while the exhibition iron is hot.
Read all the NFL preseason news
The great thing about the NFL preseason is that sports betting sites and bettors are both in the dark when the lines roll out. Coaches don't reveal their plans until usually the day before a game. By that time, NFL odds have been up for a while. If you catch an online presser or read a quote from a coach spilling the beans on his starters' playing time, you can quickly get down before the lines adjust.
Research is everything for preseason capping. Find out how many snaps the first-teamers will get, what the focal point of the offseason is — offense or defense — and wager accordingly. Also, keep an eye on camp injuries or how veteran players treat the tune-up games. Some star players go through the motions in August, and ones limited by injuries won't risk going all out before the real games start.
A team trying to establish some momentum on the ground will likely run the ball a lot — therefore keeping the clock ticking and the final score Under the total. Suppose a team is trying to fill roster spots in the secondary and is plugging in rookies and inexperienced players in its pass defense. In that case, look at the other team to air it out and exploit those weaknesses.