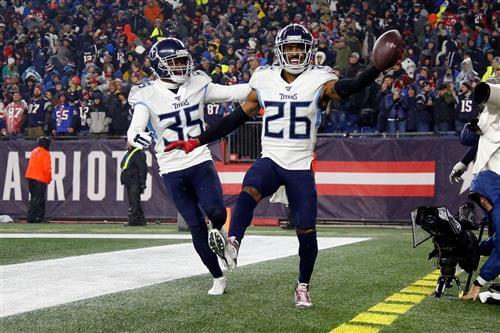 The NFL has opened the door for lingering free agents to potentially find new homes.
The league informed all 32 clubs on Tuesday that its prohibition on tryouts has been lifted, effective immediately, NFL Network's Tom Pelissero reported per a source informed of the situation.
The prohibition had banned NFL teams from bringing players into their facilities for workouts, with a recent exception for physicals. Tuesday's change makes it possible for players who can perform well enough in a workout setting to earn a contract, and allows teams to get a closer look at intriguing players who remain available as we close in on the start of the 2020 season.