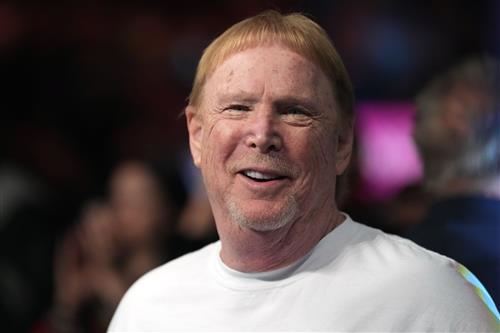 Las Vegas Raiders owner Mark Davis oversees one of the most prominent teams in American sports, but recent allegations of troubling economic issues and retaliatory firings are now leading to scrutiny and questions about his future.
Shortly after the Raiders fired interim team president Dan Ventrelle, the former long-time executive fired back against the organization. He accused the Raiders of firing him for reporting a hostile workplace conduct, alleging he was dismissed for alerting the NFL about troubling issues in Las Vegas.
The Raiders denied the allegations, focusing on the upcoming 2022 season. However, the team is once again under the microscope after multiple former team employees told the New York Times about disarray in the organization, poor financial mismanagement, NDAs and unpaid bills.
All of this comes at an already busy time for the NFL. Washington Commanders owner Daniel Snyder is being investigated by the NFL, Congress and the FTC for alleged sexual harassment and accusations of defrauding the NFL out of revenue.