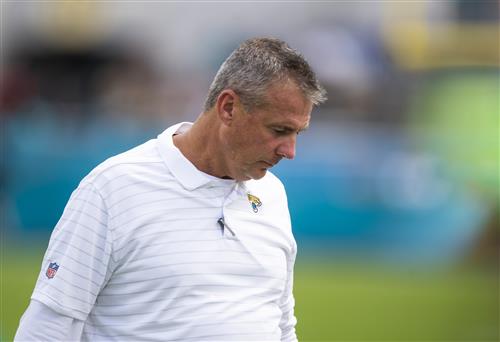 Even before the Jacksonville Jaguars fired Urban Meyer, many wondered if the coaching legend would eventually step away from the NFL to return to his roots at the college level. Following his ugly exit from pro football, there is now doubt about him ever coaching again.
In his first interview since being fired, Meyer apologized to Jacksonville and also blamed 'fragile' players and coaches when asked about his coaching style working in modern football. But many have still speculated that his success at Ohio State, Florida and Utah could lead to the 57-year-old returning to the NCAA.
But Sports Illustrated's Albert Breer, who has covered the NFL years and has extensive ties to Ohio State, believes this could be the last time we see Meyer coaching on the sideline.