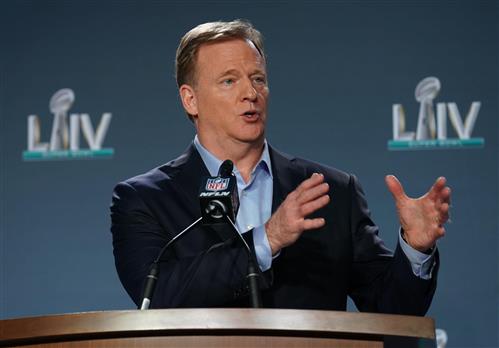 The NFL's anticipated playoff expansion officially passed.
League owners voted to approve expanding the postseason to 14 teams beginning in the 2020 season, NFL Network Insider Ian Rapoport reports, per a source.
The decision came during a conference call Tuesday, which took place in lieu of the NFL's Annual League Meeting, which was canceled earlier this month as part of the league's response to the COVID-19 pandemic.