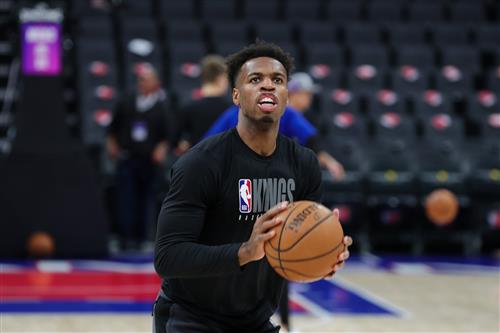 The Los Angeles Lakers have pulled off a blockbuster to create a new Big Three with Russell Westbrook, LeBron James, and Anthony Davis. The Lakers traded away Kyle Kuzma, Montrezl Harrell, Kentavious Caldwell-Pope, and the 22nd overall pick (Isaiah Jackson) to the Washington Wizards, along with two future picks.
This deal is set to be finalized on August 6 when the new league year starts. While this deal is great, the Lakers are not close to done in making offseason moves.
The Lakers have an all-in mindset as LeBron enters his 19th NBA season. Westbrook will be a guy that can take the load off of LBJ, especially when it comes to being a ball-handler. The Lakers now need to prioritize adding wing depth and great three-point shooters to surround their main superstars.
The next move that the team needs to make after the Wesbrook deal is to expand the deal to a three-team trade. According to NBA experts, there's still time for the Lakers to do it.
Lakers trade gets Buddy Hield along with Russell Westbrook in the three-team trade
Now you may be thinking, how can the Lakers pull off this deal? Well, NBA free agency starts on August 2, and the Lakers could sign and trade Dennis Schroder or Talen-Horton Tucker to bring in Hield. They will have the cap space to make this happen since Westbrook's salary won't be on the books yet.
Another key factor is the Sacramento Kings just drafted another guard in the first round in Davion Mitchell. The Kings guard rotation now includes Mitchell, De'Aaron Fox, and Tyrese Haliburton who are all dynamic players. It would make sense for the Kings to still be interested in moving on from Hield, and making a deal like this makes sense.