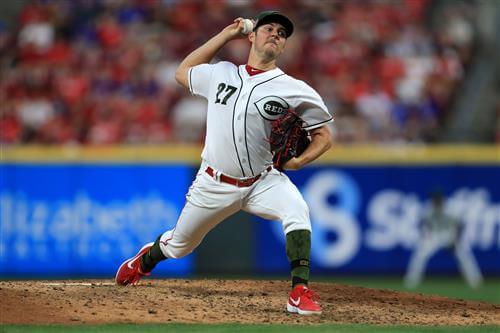 The Trevor Bauer Show is about to reach a conclusion. At least that's what MLB Network's Jon Heyman reports.
Mets are engaged with Trevor Bauer. They expect to hear something — one way or another — in the next 24 hours or so. Situation is fluid but there's hope. @ByRobertMurray tweeted that the sides are talking.
Last week, Heyman reported on contract terms being discussed by Bauer and the Mets.