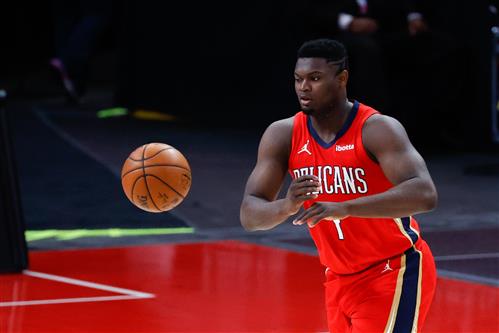 The Milwaukee Bucks winning the NBA Championship brings a lot of hope for small-market teams.
Those franchises often struggle to be competitive because their stars outgrow the team and force their way out to play for a contender right away. They're not appealing free-agency destinations either, which only perpetuates the cycle.
That's why the New Orleans Pelicans want to prevent that same-old thing from happening to them again. They already know what it's like to lose a generational talent (Chris Paul and Anthony Davis) and don't want Zion Williamson to be the next on that list.
According to Zach Lowe, the Pelicans are getting angsty and fear that they'll lose Zion, and that's why they're rushing things to try and offload their 10th overall pick in a salary-dump deal.