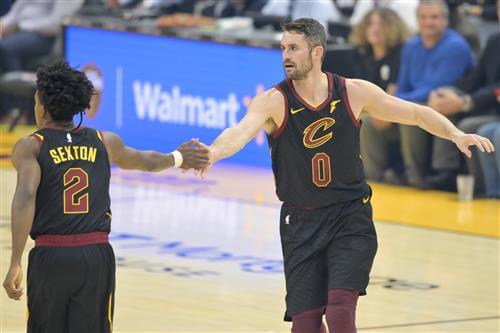 TRADE-
Philadelphia has traded James Ennis to Magic for a second-round pick.
TRADE- The Timberwolves have nudged themseves into the Heat-Grizzlies deal
and will trade Gorgui Dieng to the Grizzlies, while James Johnson heads to the Wolves.
TRADE- Wizards send
Jordan McRae to the Nuggets for Shabazz Napier.
TRADE- Cavs are
finalizing a trade for Detroit's Andre Drummond.
TRADE-
Marcus Morris to the Clippers for Moe Harkless and other pieces. The Wizards jumped into the deal with Isaiah Thomas heading to the Clippers and Jerome Robinson packing his bags and going to the Wizards.
BLOCKBUSTER TRADE- WojBomb alert, Warriors
trade D'Angelo Russell,
Jacob Evans and Omari Spellman
to Timberwolves for Andrew Wiggins, a 2021 protected first-round pick and a 2022 second-round pick.
TRADE-
Atlanta sending $2 million in cash to Portland in exchange for Skal Labissiere.
TRADE-
Houston has traded Jordan Bell to Memphis for Bruno Caboclo.
TRADE-
Clippers are trading G Derrick Walton Jr., to the Atlanta Hawks.
FULL TRADE DETAILS-
Miami will trade Justise Winslow, Dion Waiters and James Johnson to Memphis for Andre Iguodala, Solomon Hill and Jae Crowder.
TRADE-
Miami has traded Dion Waiters to Memphis as more details of the Andre Iguodala deal come out.
TRADE-
Memphis has traded Jae Crowder,
Solomon
to Miami as part of Andre Iguodala deal.
TRADE- Kings Trade Dewayne Dedmon, Two 2nd Round Picks To Hawks For Jabari Parker, Alex Len.
TRADE- Warriors trade Glenn Robinson III, Alec Burks to 76ers for draft picks.