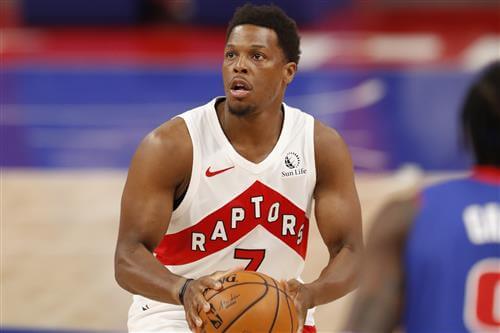 The NBA has launched investigations into two of the sign-and-trade deals that were agreed upon early in free agency, according to ESPN's Adrian Wojnarowski and Ramona Shelburne.
Those two deals are the one that sent Kyle Lowry from the Raptors to the Heat – which was officially announced on Friday – and the one sending Lonzo Ball from the Bulls to the Pelicans, which hasn't been officially completed yet. The NBA is set to investigate possible violations of its tampering policy.
According to Wojnarowski and Shelburne, the league is expected to look into early contact that may have occurred prior to the opening of the free agency negotiating period on Monday at 5:00pm CT. Both agreements were reported within minutes after the negotiating period began.