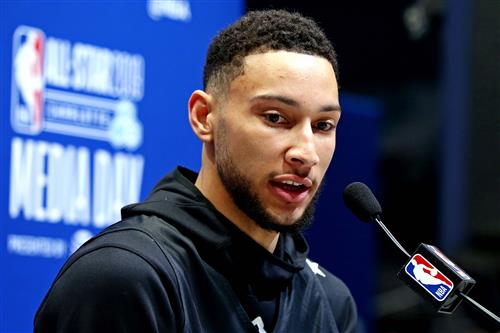 The Cleveland Cavaliers have emerged as one of the teams roped into the Ben Simmons trade saga. Not only are they in the mix, but the Cavs are reportedly one of two teams "most actively" pursuing the Philadelphia 76ers.
NBA insider Sam Amico dropped the skinny on the Cavs' trade discussions for Ben Simmons. Darius Garland is considered virtually off the table in a trade package returning to the Sixers, given that he is also represented by one Rich Paul of Klutch Sports just like Simmons.
That leaves Collin Sexton as the guard that would certainly be included in any potential deal, given the unlikelihood adding Garland or the untouchable Evan Mobley in any trade package.