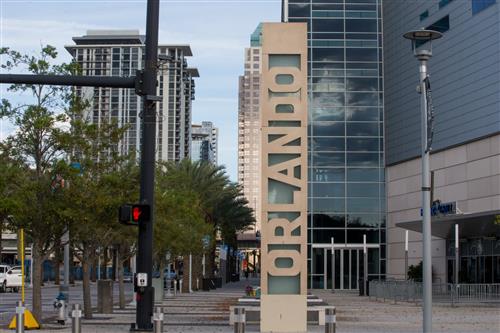 As the NBA prepares to to resume its regular season this month, a number of league insiders have expressed concern about the long-term health effects for players who test positive for COVID-19—the novel disease that forced the NBA's months-long hiatus.
"There are unknown effects it has on lung capacity, unknown effects it has on cardiac health," an anonymous GM told ESPN. "What if a 24-year-old catches it in Orlando and, in 14 days, he quarantines and is fine, but then he has these everlasting heart problems? [Or he] gets winded so easily, or he becomes a little bit too susceptible to fatigue? ... These are all the unknowns."
As with any new virus, there are many questions surrounding the long-term, recurring consequences of COVID-19. Heart failure, brain damage, and lung scarring have all been linked to the potentially fatal virus, which is why every athlete who tests positive for COVID-19 is required to undergo a medical screening before returning to the court. According to ESPN, league officials are primarily concerned about the respiratory issues the virus could cause among infected players, as their intensive physical activity could exacerbate the long-term effects.