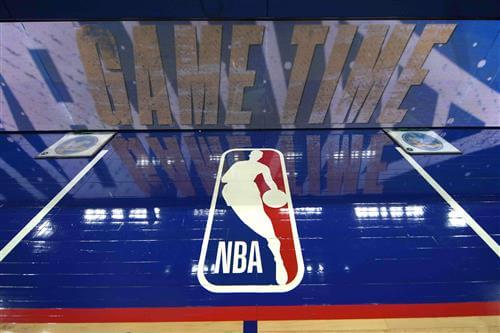 When the NBA made the decision to introduce the Play-In Tournament following the regular season, we heard all about it, from fans and players across the nation.
Some liked the idea of lower-seeded teams having a chance at competing for a playoff spot by winning an extra game or two, while others hated the idea of not sticking with the traditional rules. Now there could be another reason for fans to complain.
Mid-Season Tourney coming in 2023-24 season?
Sorry to say it, but the NBA doesn't care about those who oppose the idea of the Play-In Tourney. We've already heard of the Association's plans to continue the Play-In for the foreseeable future, but that's not all.
In fact, according to Shams Charania, the NBA is now entertaining the idea of another In-Season Tournament, which could even take place in the middle of the regular season, starting in 2023-24.