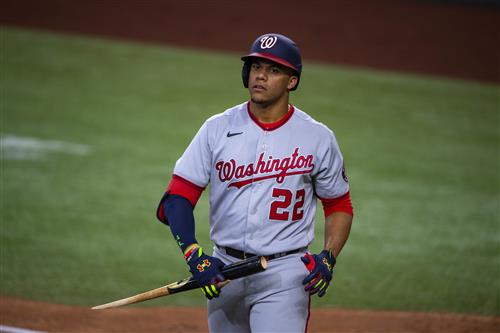 Washington Nationals star Juan Soto has received a new 13-year, $425 million extension from the club, Deportivo reported on Thursday.
The Dominican Republic organization reported that talks have intensified now that the club increased its initial offer by $75 million.
Soto said in February that he turned down a 13-year, $350 million extension during the offseason.