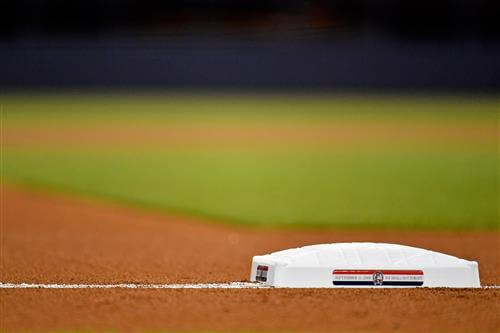 Major League Baseball might get a little more diverse...provided a specific team can be added in Nashville.
Music City Baseball LLC is trying to acquire a team, either through expansion or relocation, in Nashville. According to USA Today's Bob Nightengale, the team would be called the Nashville Stars and would be the first MLB club to be named after a Negro League team.
The organization hopes to become the first team in baseball history to have African American majority ownership. They'd be just the second team in all of sports to be majority Black-owned, joining Michael Jordan's Charlotte Hornets.
"This is what baseball should do,'' Dave Stewart, the three-time World Series champion and one of only five Black GMs in baseball history, told USA TODAY Sports.