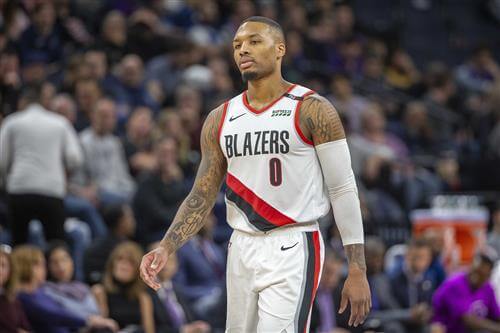 After losing in the first round of the NBA playoffs twice in a row, Portland Trail Blazers superstar guard Damian Lillard has been rumored to be on the move.
In fact, several star players on other teams have been trying to persuade Lillard to join forces with them.
Sources tell Ahn Fire Digital that there are multiple All-Star players in the Western and Eastern Conference that have been recruiting Lillard to leave the Blazers. Lillard had been reluctant to listen to those pitches, but in recent days, those players have felt more confident that they can get Lillard to request out.
Lillard has now played nine seasons in the NBA, all of them in Portland.