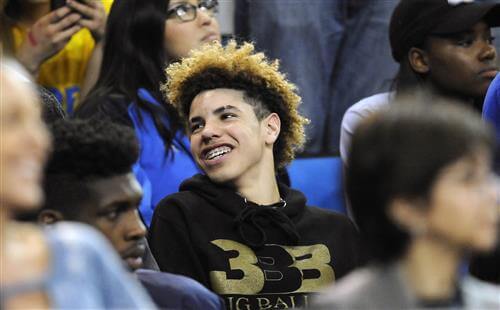 If you ignore the fact that LaMelo's father is LaVar Ball and just look at the kid play you can see why NBA scouts are drooling over him.
He is the new prototypical big guard that can do a little bit of everything and do it very well.
He has uncanny instincts and at 18 is holding his own in a professional league against men.