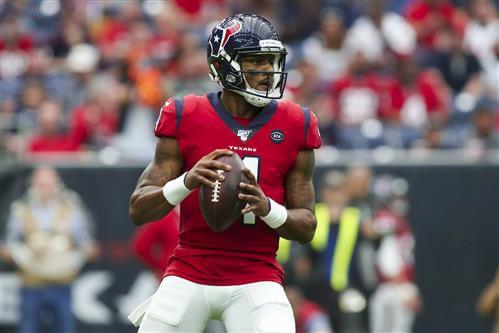 The window closes in nine days. There continues to be a good chance that, by 4:00 p.m. ET on Tuesday, November 2, Texans quarterback Deshaun Watson will be a member of the Miami Dolphins.
Dolphins owner Stephen Ross, as we've known for weeks, really wants Watson. Watson, as we've known for months, really wants the Dolphins. And thus, while Tua Tagovailoa "is our quarterback," Watson quite possibly if not likely will be.
That said, one source with knowledge of the dynamics of the Dolphins organization says the position on trading for Watson is not unanimous. Ultimately, however, oligarchs tend to get what oligarchs want.