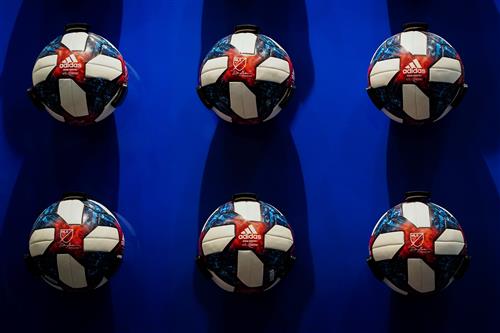 With no indications of when it could resume the season in home markets, MLS has proposed placing all 26 teams in the Orlando area this summer and playing competitive matches without spectators at the Disney sports complex and possibly other locations, multiple people familiar with the plan said.
The players, coaches and support staff, numbering more than 1,000, would live under quarantine at one of the large resorts near Disney World for an undetermined length of time, said those people, who requested anonymity because they were not authorized to speak on the matter.
Teams would practice and play primarily at ESPN Wide World of Sports, which sits on 220 acres as part of Disney's massive footprint in central Florida. Disney-owned ESPN is one of MLS's broadcast partners.
Spokesmen for MLS and the MLS Players Association said they did not want to comment. The Walt Disney Co. did not reply to a message seeking comment.