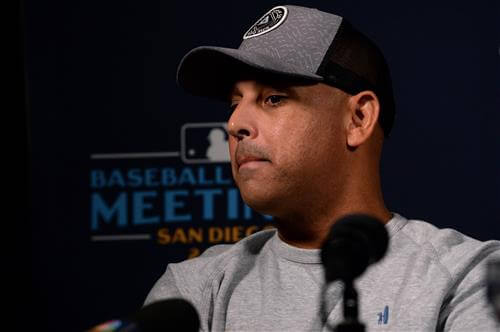 The head of Major League Baseball says he is finished with the investigation into cheating allegations against the Red Sox.
Commissioner Rob Manfred told ESPN he hasn't written his formal report on claims of sign stealing by the Sox.
Manfred said the probe is on the back burner as the league deals with the fallout from the coronavirus outbreak.