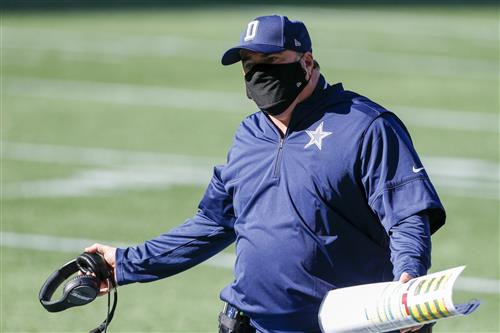 With a new head coach, the Cowboys entered this season with high expectations. Nothing has gone as planned.
The Cowboys are without their starting quarterback, Dak Prescott, and several other key players, including both starting tackles. Their defense is giving up points at a historic pace, and their minus-12 turnover ratio is the worst in the NFL.
The Cowboys are doing what losing teams do: Players are anonymously venting about the coaching staff. Cowboys coach Mike McCarthy responded Tuesday night.
"Well, I mean, first off, I haven't heard any of those type of discussions," McCarthy said on a conference call with reporters.