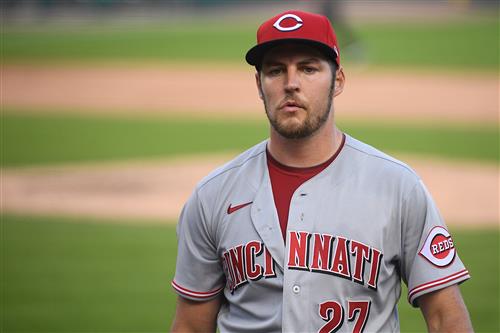 There was a time in the final 24 hours of the negotiation in which the Mets believed they had reached agreement with Trevor Bauer, three sources told The Post. They felt terms had been approved by both sides and that they were working with one of his agents, Jon Fetterolf, toward finalizing details.
But there was no term sheet signed — a key element to memorialize a contract was more formally agreed upon — and there were the Dodgers.
And by Thursday night the Dodgers had gone from lurking to pouncing, beginning a final push that would result in them landing the best starter in free agency on Friday.