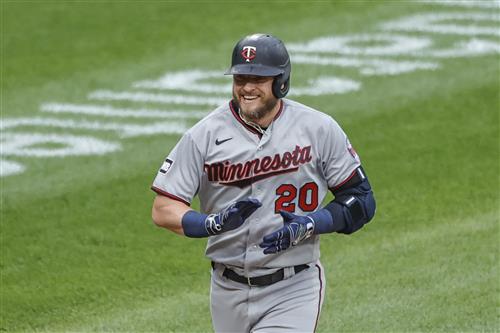 The Mets are focusing on third base as the position to upgrade their struggling offense at the trade deadline, according to league sources.
The team has engaged in very preliminary talks with the Minnesota Twins, who might trade Josh Donaldson. Those conversations have not yet progressed, but Donaldson is a possibility for the Mets.
It's not yet clear if the Chicago Cubs are going to sell, but the Mets have also been interested in Kris Bryant since the offseason.