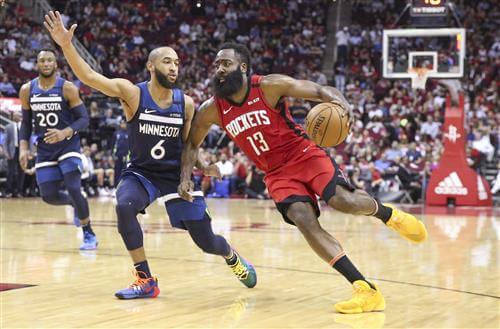 In the midst of his third-straight 30-point-per-game season, James Harden is clearly one of the NBA's best scorers. Behind his play and leadership, the Rockets have become a force to be reckoned with in the West.
But, according to ESPN's Max Kellerman, he isn't a top 5 player in the league today.
Max makes a simple case by putting LeBron, Durant, Kawhi, Giannis, and Steph above Harden — and then asks who Stephen A. would take out for the Beard.