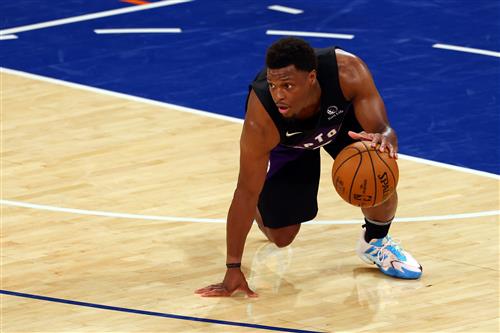 The Dallas Mavericks traded Josh Richardson to the Boston Celtics, and the general belief is they made the move to improve their chance on landing Kyle Lowry in free agency.
Boston is absorbing Richardson's $11.6 million contract through their trade exception from the Gordon Hayward deal. In turn, it helps the Mavs clear cap space.
As Bobby Marks of ESPN noted, the Mavs also create a $10.9 million trade exception as part of the deal.
Interestingly, upon the trade, fans and experts alike highlighted how Mark Cuban and Dallas positioned themselves to make a run for All-Star guard Kyle Lowry. The veteran playmaker is set to be an unrestricted free agent, and recent reports indicated that he's looking for a three-year deal that will pay him $30 million annually.