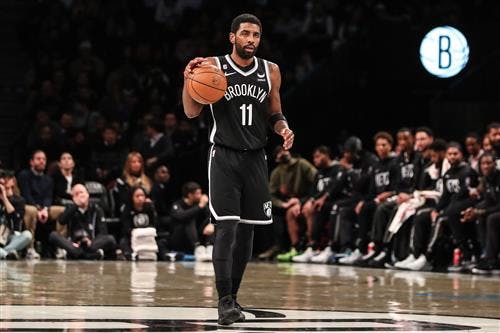 The Dallas Mavericks' blockbuster trade for star point guard Kyrie Irving is slated to be made official at some point on Monday.
However, ESPN's Adrian Wojnarowski is reporting that it is not yet done. The NBA insider goes on to note that the Mavericks and Brooklyn Nets are looking to get a third team involved. Said report includes a tidbit about the Toronto Raptors potentially being involved.
Irving is heading from Brooklyn to Dallas with Markieff Morris in exchange for Spencer Dinwiddie, Dorian Finney-Smith, a first-round pick and two second-round selections. If Toronto or another team were to get involved, it would change the dynamics big time.